MALOUF MANLY PHARMACY SPONSORSHIP – 2016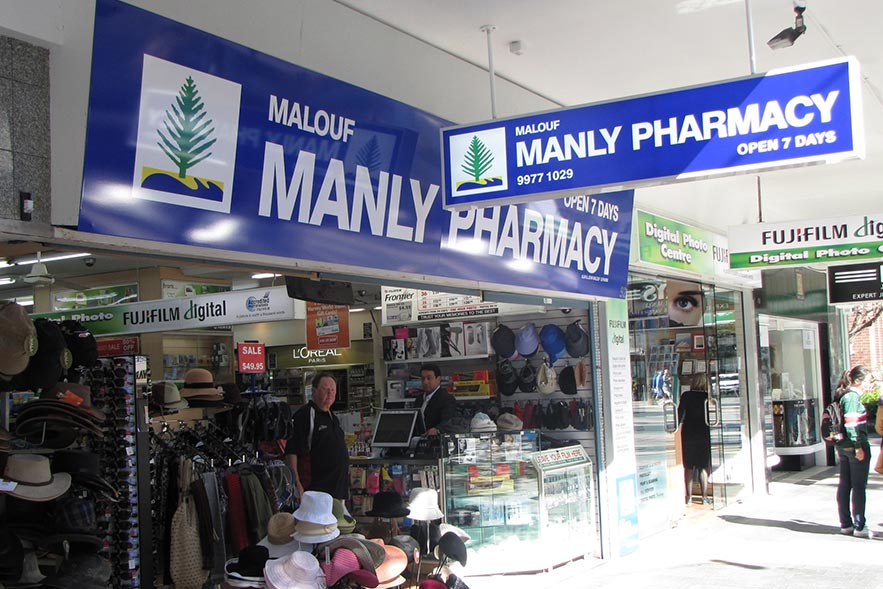 One of the club's main sponsors, Malouf Manly Pharmacy, has shown tremendous support over the past few years of our club, and the club really appreciates club members, family or friends continuing to support our valued sponsors.
Should anyone experience Malouf Manly Pharmacy past or present, can they please log into the pharmacy website at www.maloufpharmacy.com.au and leave a testimonial of their experience. The testimonial tag can be found under the menu 'more' sub-menu 'testimonial'.
Alternatively you may wish to' like' the pharmacy via Facebook on the home page.