Manly Vale FC 2021 Academy Programs
Manly Vale FC are pleased to announce Manly Vale FC Academy as our new exciting pathway for our U6-U13 players in 2021.
Under the guidance of Jacobo Munoz alongside his Spanish coaches, the Manly Vale FC Academy will provide professional coaching 3 days per week to develop our U6-U13 players. Jacobo and his team of coaches is looking forward to working with the juniors and youth players.
The Manly Vale FC Academy is offering:
Weekly skills acquisition sessions
Team training sessions
Holiday camps
More details to follow soon!
Meet the head coaches

Jacobo Munoz
Spanish | Ex Football Player | Valencia CF | Sports Science Degree
Over 10 years coaching experience
"I'm very passionate about coaching young players and seeing them develop into better players and what is more important, a better person. I've been coaching for more than 3 years in Australia and I would like to finish my goal which is to create a real pathway and opportunities for the next generations."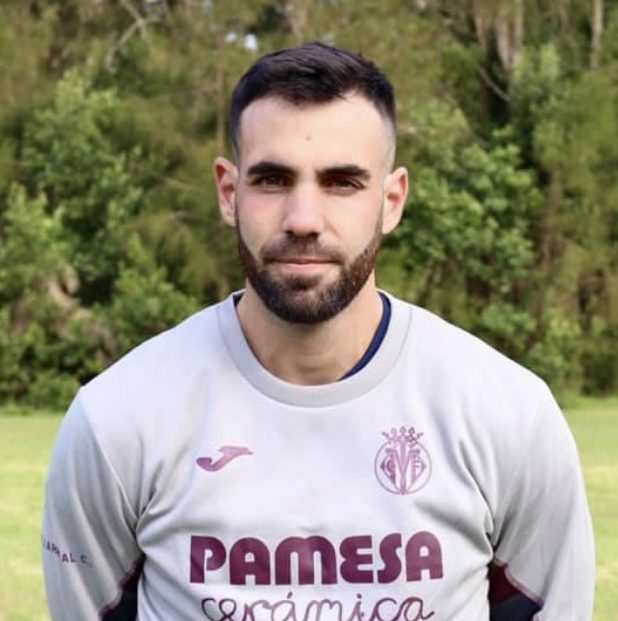 Vicente Bosch Tebar
Ex Football Player | UEFA A Licensed | Sport Chiropractor
Over 10 years coaching experience
"My lifestyle revolves around football, I have always dedicated myself to it and I would like to transmit my passion to the players to be able to help them achieve their objective. I have been coaching kids in Australia for the last 2.5 years."