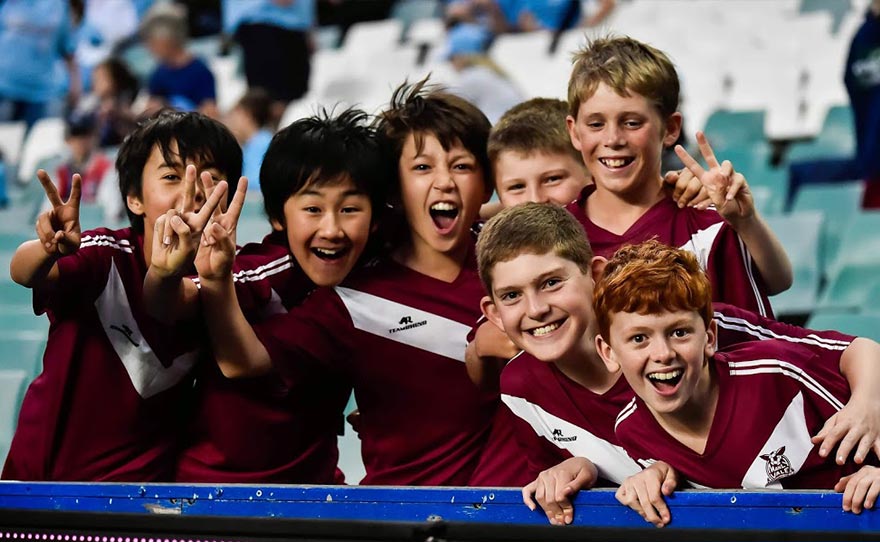 To all Coaches & Managers,
Thank you for volunteering to be a part of the Manly Vale coaching team for 2017.
Whether coaching a sub-junior, junior, youth or senior level team, your commitment and dedication to your players continues to be a source of great inspiration to everyone at involved our club.
In order to help you with your coaching and to ensure better training practices for all MV players in the future, please click on the link below.
~ 'We are Football.

We are Manly Vale FC.'