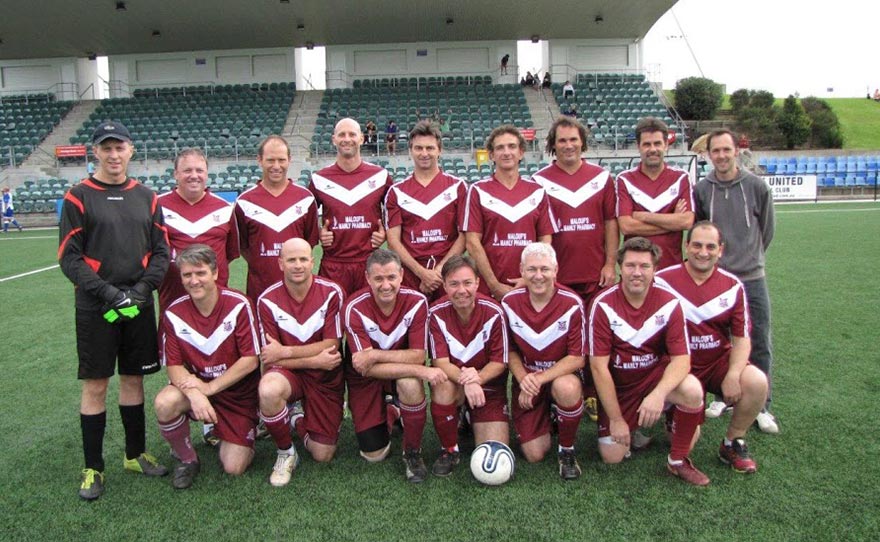 From Premier League to Division 6, we have a team for all skill and fitness levels. They are joining to meet new friends, maintain fitness and increase technical ability.
Each Men's team has a dedicated coach that will mentor and build the skills required for football. As much as the end goal is to WIN… the most important focus of the club is to have fun, whilst playing great football.
PL Men's Coach is Bob Catlin. Supporting Bob as Assistant Coach will be Fabio Da Rosa.
For further information please contact:
Senior Men's  
Terry Gatward
Vice President – Senior Men's
Phone: 0404 863 071
Email: VPSeniors@manlyvalefc.com.au
Men's O/35 & O/45 
Neil Blundell
Vice President – Men's O/35 & O/45
Phone: 0403 489 988
Email: VPO35s@manlyvalefc.com.au