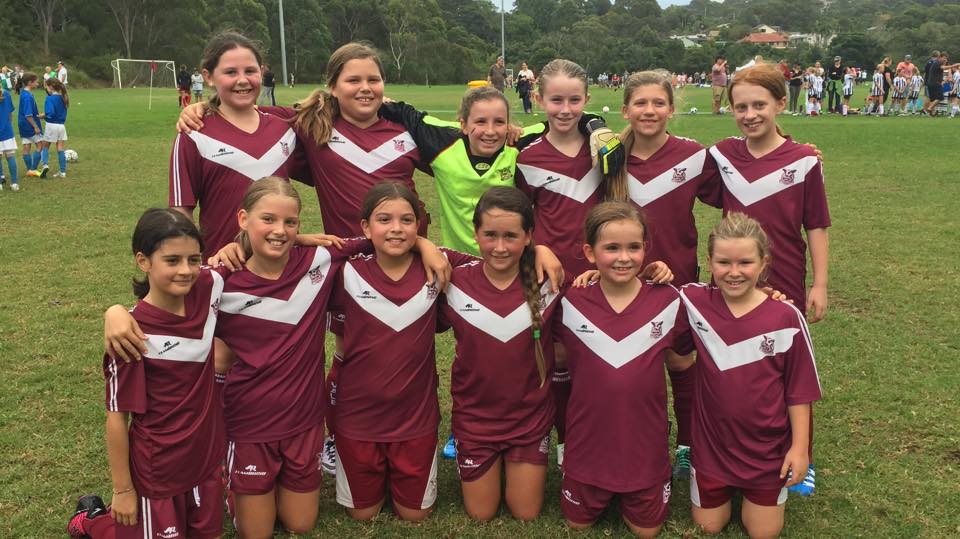 Manly Vale FC Sponsorship
A major source of community funding for Manly Vale FC is through the generosity of local business sponsorship. We are always looking for opportunities to establish new relationships within the Manly Warringah community. If you are interested in Manly Vale FC sponsorship or would like more information, visit our contacts page or contact us at sponsorship@manlyvalefc.com.au
Sponsorship Profile
Manly Vale FC is a volunteer, amateur football club that has represented the community of Manly Vale and the surrounding district in the Manly Warringah Football Association (MWFA) for over 65 years. The Men's and Ladies Premier League Divisions represent Manly Vale in the top-flight league in the MWFA. Furthermore, Manly Vale FC also represents the MWFA across all sub junior, junior, all age and over 35s/45s divisions and our club comprises of over 1,500 players, coaches, managers and committee members.
Major Club Sponsors
Seaforth Physiotherapy
Seaforth Physiotherapy provides Manly Vale FC with the best quality physiotherapy services, with all players and community members are provided with access to subsidized assessment and treatment of sporting injuries.
Hotel Steyne
Hotel Steyne was established as a major club sponsor to Manly Vale FC in the 2018 pre-season and has since been the venue of choice for all senior Manly Vale FC players.
CSS Energy Solutions
CSS Energy Solutions has been a major club sponsor for Manly Vale FC since the beginning of the 2017 season.
Doctor Move Transports
Doctor Move Transports is the most recent major club sponsor to join the Manly Vale FC Community, sponsoring the Hornets and Bumblebee youth academy programs since 2020.
 Team Sponsors